Revolutionlize The Way An Office Functions.
If you're in search of exquisitely crafted office spaces available for lease, our offerings are tailored to accommodate teams of varying sizes, and they are complemented by comprehensive service provisions. These amenities are thoughtfully designed to enable you to focus entirely on the expansion and success of your business without the intrusion of distractions. Our office spaces are adaptable to your specific needs, whether you require them for a brief period, an extended lease, or prefer a flexible arrangement. We have a range of options that cater to your individual requirements, making us your ideal choice for office space rentals.
Flexible Workspace Designed Around Your Needs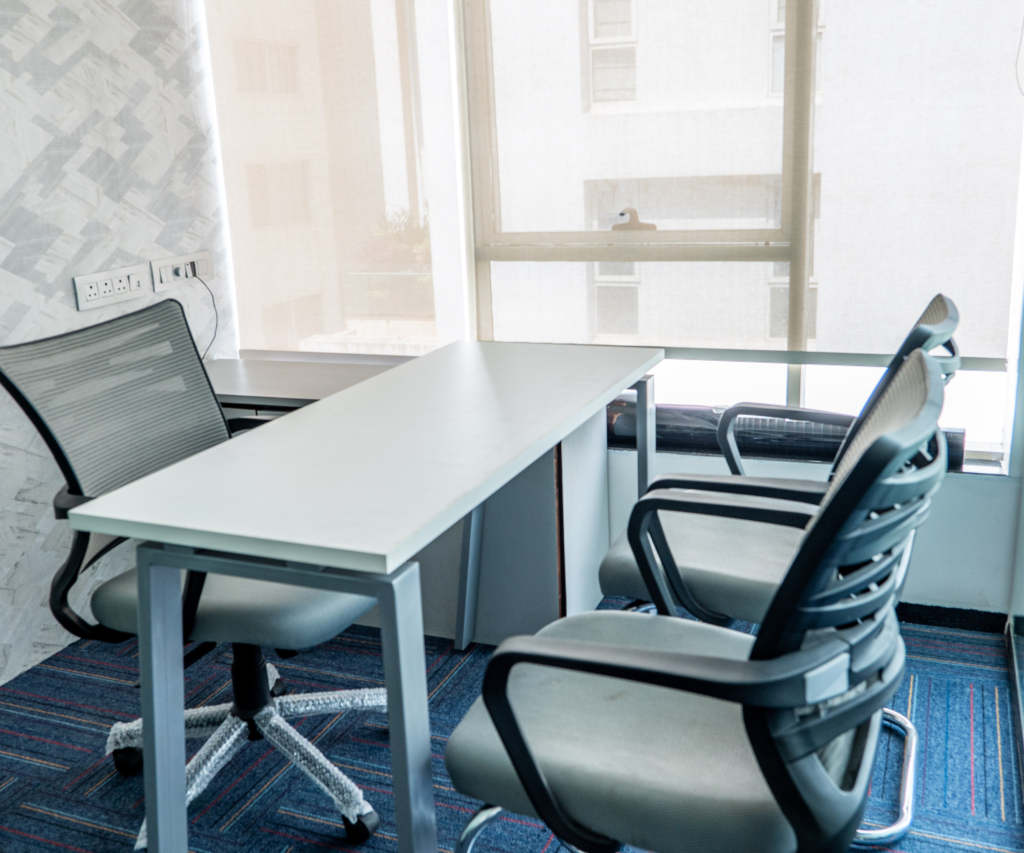 Working Together Increase Productivity
When businesses choose The Office Club, they're not simply choosing a workspace. They're choosing our people. Our dedicated teams define The Office Club– together creating a friendly, professional, and consistent experience for our customers, every day, in every location.
Get the privacy and personalization you expect from your own space, with the flexibility you deserve. Find a solution for all the ways you and your team work.
We are experiencing good services from Office Club and we recommend this place.
Nice office cabin. Cooperative staff
It's a wonderful working space with all the necessary amenities and the perfect ambience for work from Monday to Saturday. Great staff that is prompt in response and super speedy follow up by the customer care team. Super happy with The Office Club team. Thank you.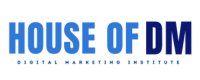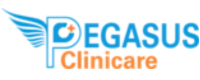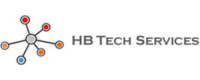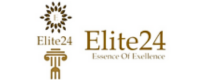 Ready To Take A New Space For Your Work